Everything you've ever been told about Marketing is WRONG!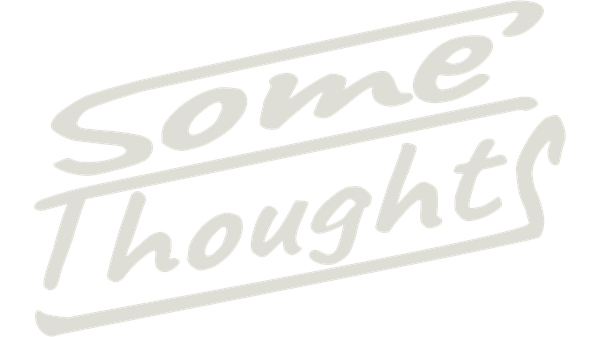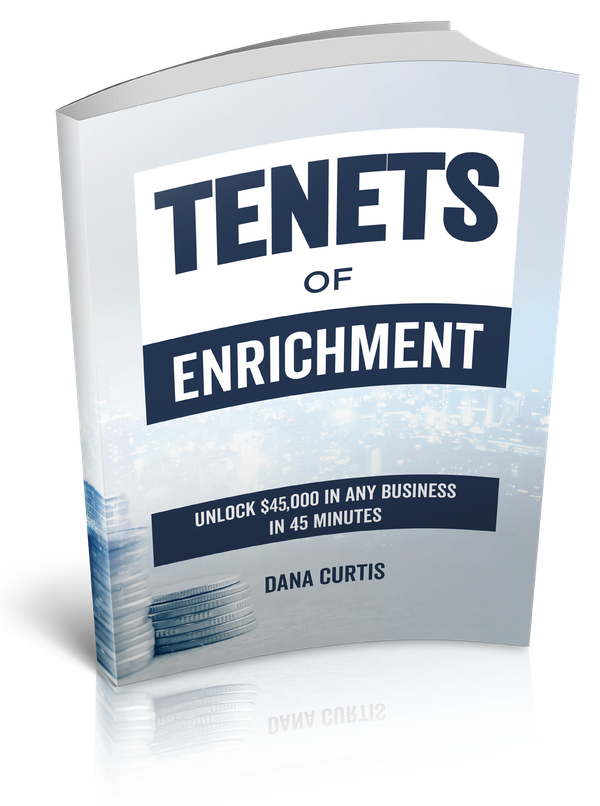 Don't Spend Another Cent on Advertising and Marketing...
Until You Read This Book!
DISCOVER THE PROFIT GROWTH CALCULATOR AND OTHER PROVEN STRATEGIES FOR NEW REVENUE GENERATION FOR YOUR BUSINESS.
FREE TO YOU BECAUSE YOU READ GRAPHICS PRO MAGAZINE!
TRIPLE YOUR CURRENT NUMBER OF LEADS
3X YOUR RETURN ON INVESTMENT
All without spending a cent on marketing or advertising. Guaranteed.